12 Braid Technology: Daiwa has invented 12-strand braid
+strong, + compact, + smooth


Strength + 120%
The traction resistance of Daiwa 12-strand braid is 120% that of Daiwa 8-strand version. The gains in terms of strength are even more marked compared to a conventional PE 4-strand braid. The perfectly round cross-section of our 12-strand braid offers even lower friction and heightened, long-lasting knot strength.


Sensitivity +130%
The stretch of Daiwa 12-strand braid has been reduced by around 130% compared with Daiwa 8-strand version. This low stretch diminishes any irregularities on the surface of the braid and heightens its sensitivity. The smoother surface reduces friction against the guides – leaving you with a crystal clear reading of the water.


Lifespan +172%
Daiwa 12-strand braid boasts 172% higher wear resistance than Daiwa 8-strand version. Daiwa uses exclusive treatment methods, including UVF (Ultra Volume Fibre) and Evo silicon, which are applied to an ultra-squeezed 12-strand braid. This markedly increases wear resistance.


Casting distance +118%
The coefficient of dynamic friction has been improved by 118% compared to Daiwa 8-strand braid. Thanks to the perfectly round cross section and the UVF + Evo silicon treatment, this braid offers seriously low friction, cutting through the wind and gliding through the guides.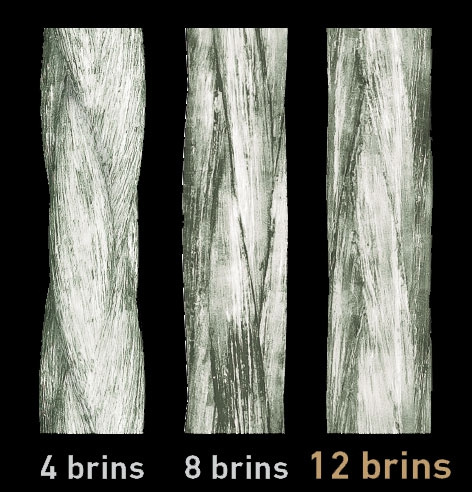 PE1.2 (0.14mm) 12.2 kg
PE1.5 (0.16mm) 14.0 kg
PE2.0 (0.18mm) 16.2kg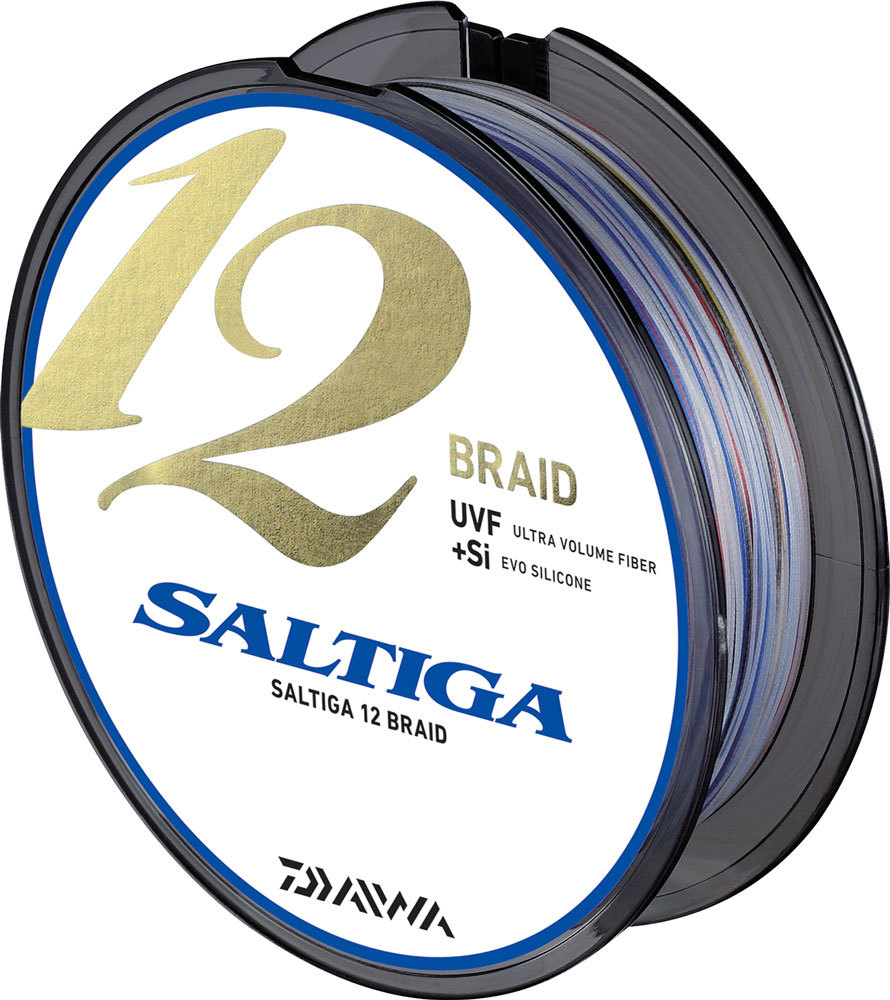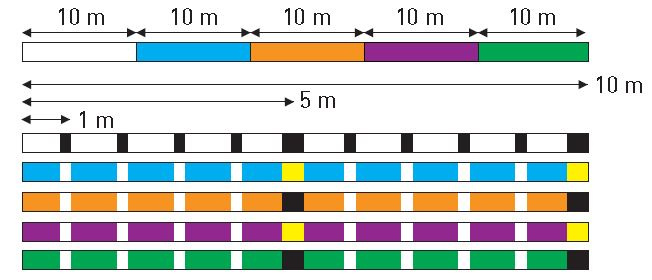 PE1.2 (0.14mm) 12.2 kg
PE1.5 (0.16mm) 14.0 kg
PE2.0 (0.18mm) 16.2kg